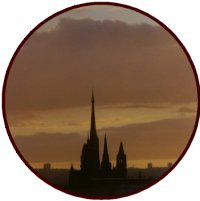 Rouen is probably one of the most beautiful town in France (although it was partly damaged during WWII)
It's also one of the most unknown. You will find there some of the pictures of Rouen I have taken over the
years, and some comments on them. Unfortunately, there's still a lot to do and many buildings and places
to shoot.