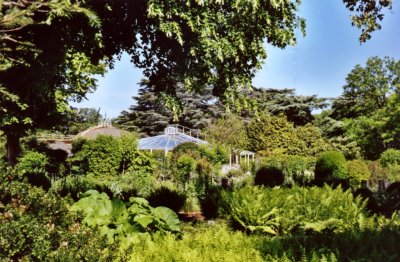 In the middle of the XIXth century, the town of Lyon bought the "Tête d'or " (Golden Head) farm fields in order to build a new park.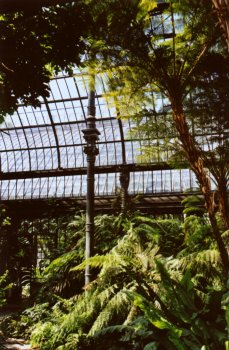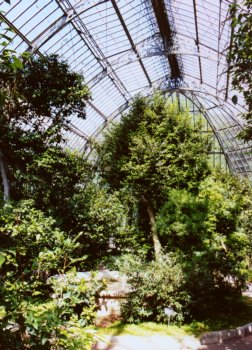 The development of the park started in 1856 and it was partly opened in 1857. Even if, part of the pak was designed for the pleasure of the walk, it was also supposed to be an educational tool. Therefore, it contains a zoological park as well as beautiful greenhouses (build in 1871 and renovated between 1970 and 1980).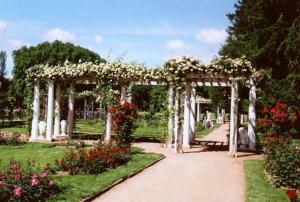 The Tête d'Or park is also famous for its roses and huge rosery.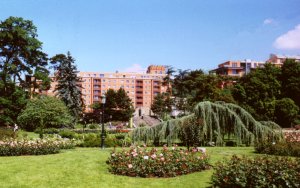 Note that the swan island was transformed by Tony Garnier into a huge war memorial dedicated to the 10600 dead soldiers. It is decorated with a tall statue erected by Jean and Auguste Larrivée.